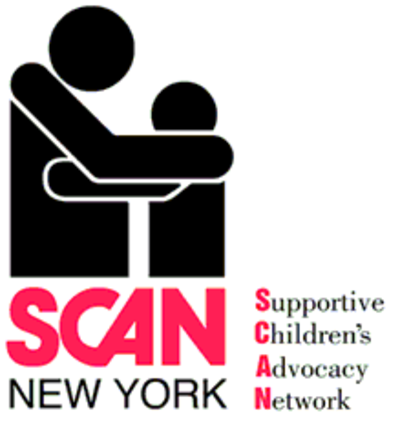 Case Manager, Social Worker
Bronx, NY, United States
Full Time
---
Case Manager, Social Worker, Family Renewal Center
SCAN NY is a multi-service community based children and family services provider with intensive preventive, drug treatment, mental health and afterschool programs in the South Bronx.
We areseeking dynamic, qualified social worker/case manager to provide services to high-risk families at our South Bronx-based Family Renewal Center / Family Treatment and Rehabilitation Program.
The social worker/case manager provides the core services of case planning and counseling, visiting families in their home as well as seeing families in an office setting. Additional duties include but are not limited to:
Advocacy and referral services
Maintaining required contact with families, documenting contacts, problem identification and solving
Attendance at case conference, staff meetings and trainings, maintaining liaison with ACS, schools and other governmental entities on behalf of families
Minimum Requirements:
Must hold a BA/BS/BSW/MSW or equivalent human services graduate degree with at least two years documented relevant Child Welfare experience.
Compensation based on experience.
Excellent benefits package.